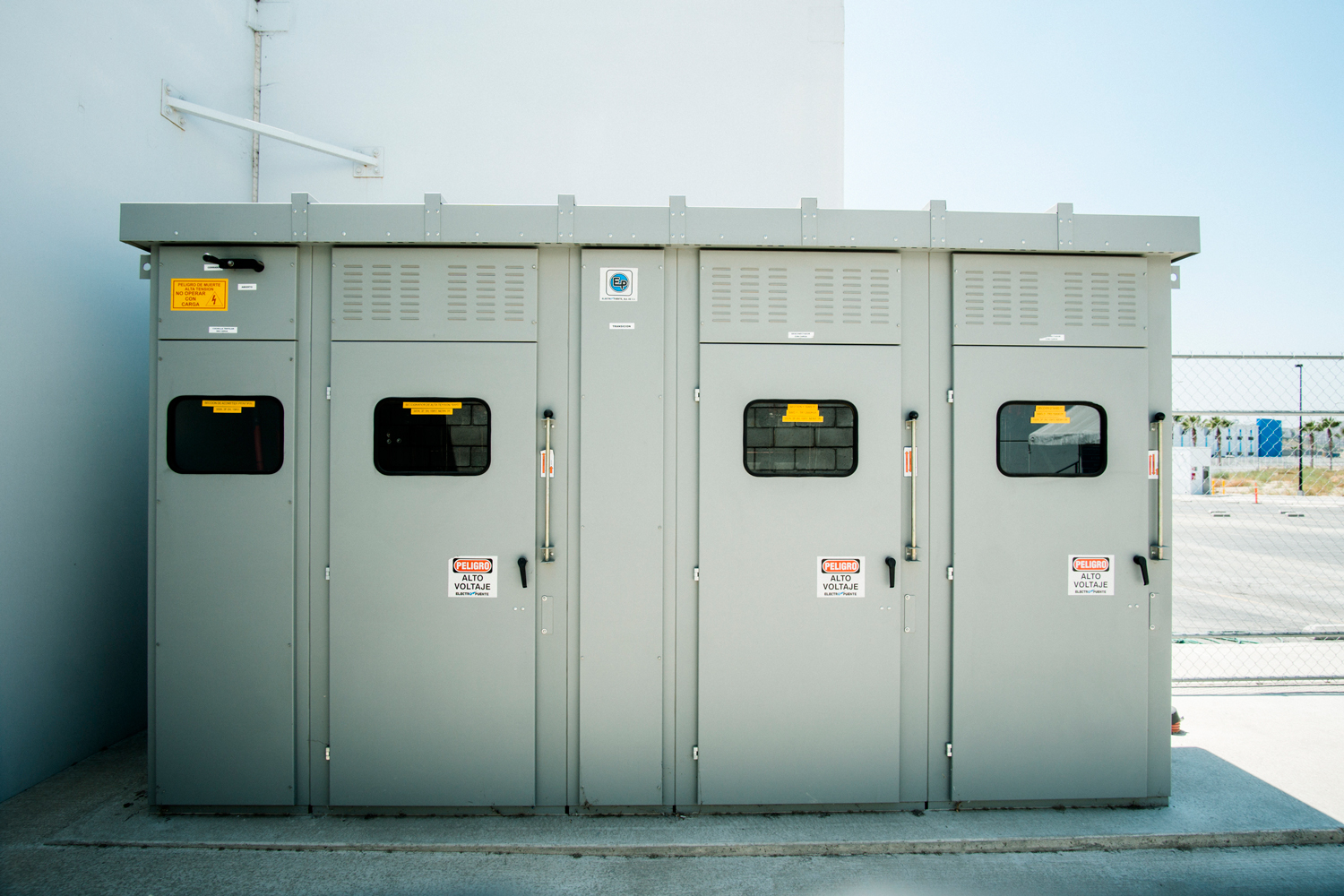 About Us
The Company's headquarters are in Tijuana, Baja California Mexico and employs over 20 full time employees.
The Company prides itself in delivering quality products and services by demanding the same from all our employees and vendors.
Our
Mission
Construction at electrical installations, distinguishing ourselves by our quality and reliability, supporting ourselves with technology for our administration and processes, obtaining installations that last and for their efficiency, are fliendly with the environment.
Our
Vision
To become a nationally recognized company for the quality of the service and its facilities, being consistent with our values, where our workers are committed to the results.